The Concept Explained
I am an avid outdoorsman who enjoys hunting, fly fishing, camping, rockhounding, and just relaxing in wild places. I am also a self-proclaimed 'Foodie Camper', and love to cook and eat well when camping. In preparing for trips I began noticing a general lack of information regarding the topic and decided to take the plunge into the Blogosphere. I plan to use this blog to explore the idea of gourmet cooking in the outdoors and collaborate with others to further develop recipes, discuss equipment, techniques, and pre-trip preparation.
I want to make sure the average camper can prepare the recipes I discuss, so I won't be using elaborate equipment or gear. I am currently camping with a 1960's Coleman 2-burner liquid fuel stove, a small 10" non-stick skillet, a medium sized GSI Glacier Stainless Cookset, an aluminum percolating coffee pot, and a Rubbermaid cooler.
I hope you enjoy!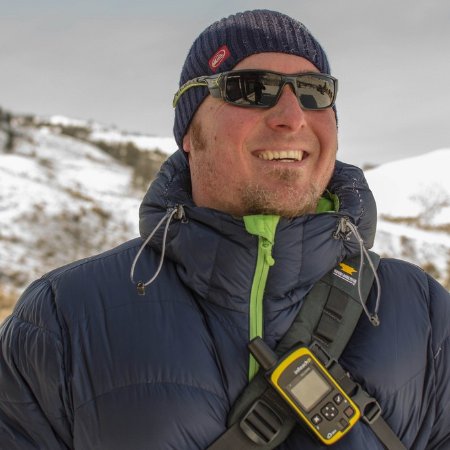 Beau Johnston
is an engineer, writer, and photographer who is dedicated to proving you can find a balance between work and life. He is the Co-Founder and Publisher of
Living Overland
and a member of the Rocky Mountain Automotive Press. When he isn't working, you can find him exploring National Parks, fly fishing, and camping with his wife (
Krista
) and their two dogs.
___________________________



If you found this article helpful, please consider using one of the affiliate links below. The price is the same for you, but a small percentage of the purchase price goes to us, which helps keep this site going. Thank you!